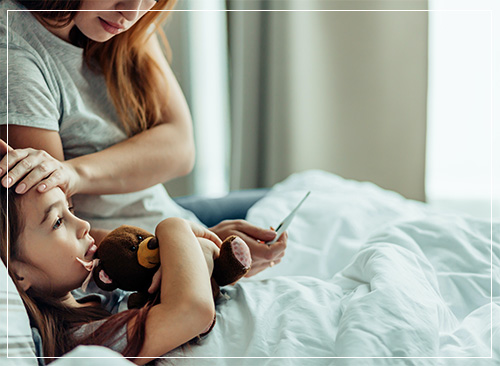 Insurance for Life and Health
We assist groups and individuals who need major medical coverage, dental, vision, disability, long term care or life insurance.
In Texas, you are considered a group with just two full-time employees. We offer group health plans via traditional PPO, Health Savings Accounts, or self-funded plans. We also help you or your staff administer your group during the year, which our customers who are the owner/accountant/HR director rolled-into-one appreciate.
For our personal and business customers, we can review your existing life insurance policies and explore more suitable alternatives for your current and future needs. Life changes, and your life insurance coverage should change too to provide the protection your family or business needs.
Meet with us
12900 Preston Road
Suite 500
Dallas, TX 75230